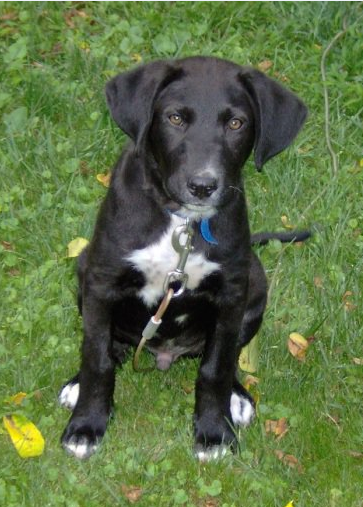 It's often one of the most common mistakes investors make. By that I mean, letting the amount of capital gains tax owed on the sale of your asset, whether that's a stock, bond, real estate or business, dominate your decision process.
It's never easy to pay taxes, especially a 20% capital gains tax. So instead of diversifying your overall investment portfolio and not concentrating too much of your net-worth in say one stock for example, you let it ride.
Soon, five, ten, twenty+ years goes by and now this asset that has strongly increased in value and makes up close to 50% of your total investment portfolio. You know having too many eggs in one basket is risky, you know and have seen and read enough about the importance of diversification and maintaining a well balanced portfolio, yet still, even with that self-awareness, you're allowing the tax tail to wag the dog.