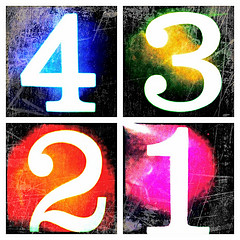 If you are like many others, you may think investing is complicated. But by simply knowing your goals and options and then picking the right investing partner, becoming a successful investor is easier than you think. Vanguard does a great job at explaining the steps you'll need to take in making smart investment decisions as well as guide you on becoming a successful investor. Check out these excellent articles - Vanguard's 4 Investing Truths:
1) Vanguard's Investing Truth - RISK:
How do you allocate your bonds, stocks and cash? Striking a balance with investing can be a challenge. You can start out by asking yourself 3 questions: 1. What are your goals and time frame? 2. How well do you sleep at night? 3. Are all your eggs in one basket?
2) Vanguard's Investing Truth - COSTS:
Become a successful investor by keeping an eye on 1) administrative investment costs and 2) taxes.
3) Vanguard's Investing Truth - EMOTION:
Get off the investment rollercoaster by implementing these common sense steps and pitfalls to avoid in making smart investing decisions.
4) Vanguard's Investing Truth - TIME:
Understand the power of compounding, be clear on your individual time frame and know it's never too late to start saving and investing.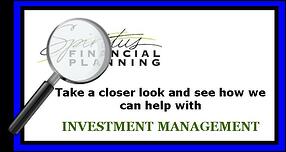 4 photo by Jenny Leigh