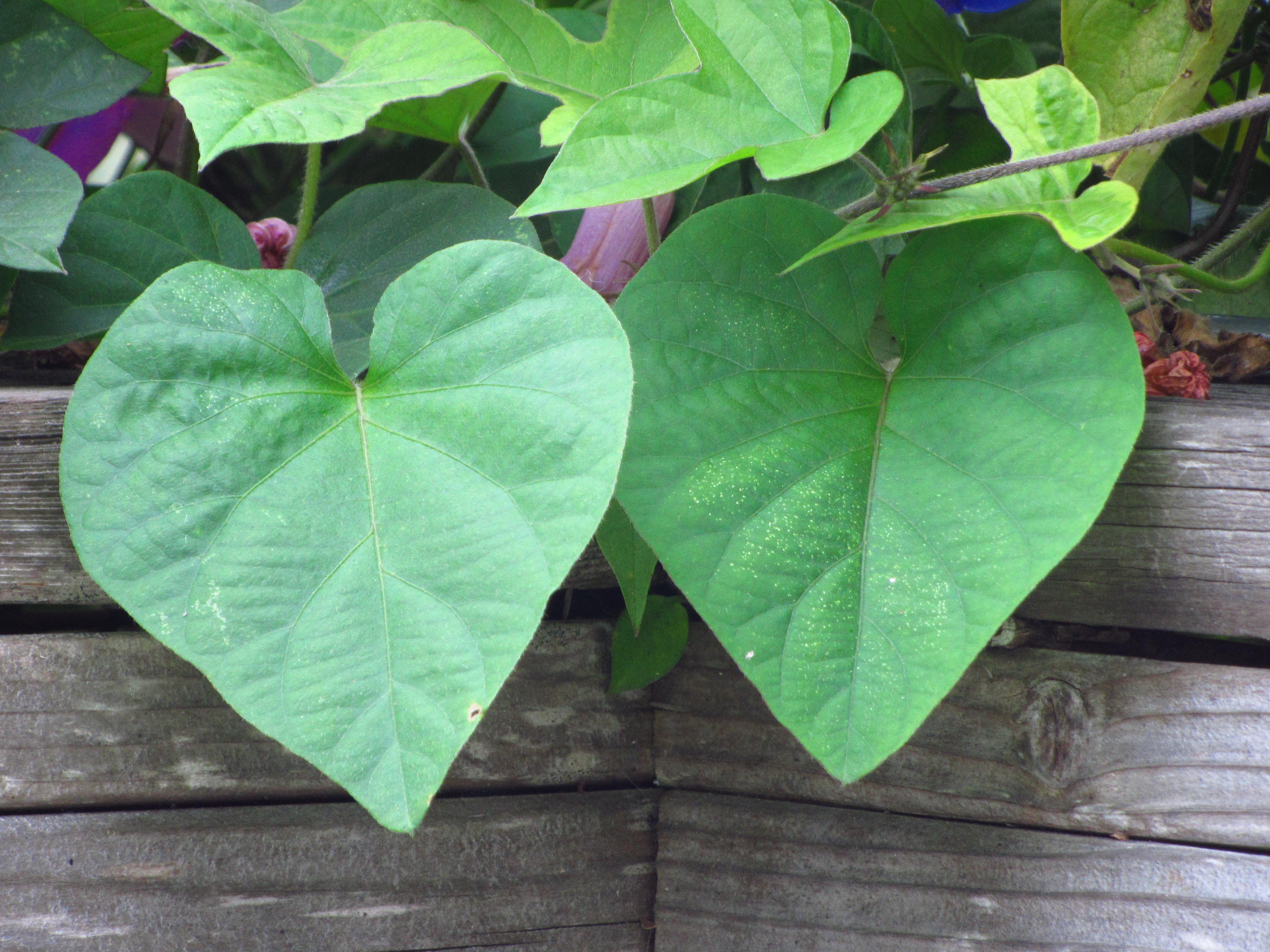 The dictionary would define 'legacy' as:
a gift or a bequest that is handed down, endowed or conveyed from one person to another. It is something descendible one comes into possession of that is transmitted, inherited or received from a predecessor.
A financial planner would define legacy simply as:
"the amount of inheritance you plan to leave to your heirs and or charities/organizations upon your passing.