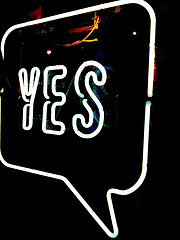 If you find yourself just about ready to say yes and commit to the development of a comprehensive financial plan but for some reason you keep getting stuck on making the final move, my guess is the thought of compiling the documents needed is your roadblock.
So imagine my joyful surprise when a new client just emailed me her very positive feedback after gathering all the info needed to design her financial plan...
"We found that gathering the information and filling out the questionnaires to be very helpful. Thank you for asking about not only our numbers but also our values and approach to investing."
The major fact finding document I ask my clients to complete is a whopping 10 page Confidential Financial Profile. The cover sheet for this profile reads:
"To begin navigating through the financial planning process, we first need to go on a 'fact finding' mission. Because accurate information is the foundation of the planning process, it is important that you complete the Confidential Financial Profile questionnaire thoughtfully, carefully and completely. You will find that many of the questions require you to provide us with detailed information. The more thorough the information we receive from you, the more sound the financial plan will be. It is also important for you to know that we hold the information you share with us in strict confidence."
In this 10 page document, I gather not only financial information such as banking, loan, trusts, mortages, etc. - but I ask about the equally important questions of the clients values around money and how they approach their financial life.
In short, this section of the financial life planning questionnaire helps clients assess how satisfied they are with the many financial aspects of their lives, which can be an eye opening and revealing experience, particularly when couples complete it together.
Check out the values and approach to money section of the profile my client was referring to.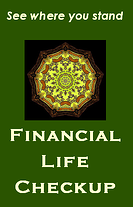 Photo credit http://www.flickr.com/photos/renaissancechambara/