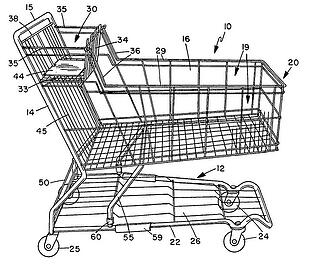 Whether you're shopping on-line for a TV or a hotel room - it's getting increasingly difficult to find the best deal out there.
In a recent New York Times article, it was reported that depending on the browser you use while shopping on-line, there can be a considerable difference in pricing from browser to browser for the exact item. In an article written by Stephanie Clifford, retail reporter for The New York Times, she stated:
"Even the Web browser a customer uses can make a difference. The Web site Digital Folio, which shows consumers price changes, did side-by-side comparisons of televisions. On Newegg using the Chrome browser, the firm was offered a $997 price on a Samsung television. Using Firefox and Internet Explorer, the price was $1,399." That's a $400 difference on just one item.
(If you are a Mac user, you'll want to read what Orbitz has to say about why you should be paying up to 30% more for your hotel room than a PC user would pay for the same room.)
But even if you aren't a big shopper, eventually you're likely to make on-line purchases and you don't want to get stuck paying more than you have to. The solution, says consumer advocate Clark Howard, is to fight back with technology, by comparing prices using sites like Decide, Hukkster and Invisible Hand.