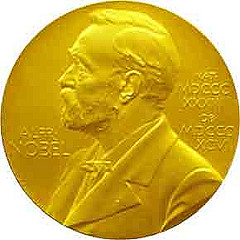 "A person saving for retirement who chooses low-cost investments instead of higher-cost ones could have a standard of living throughout retirement that's more than 20 percent higher", says Noble Prize winner William Sharpe.
In a recent interview published on the Stanford Graduate School of Business website, Sharpe, a professor emeritus at the school, clearly illustrates how much more money retirees would have if they saved for retirement using lower-cost index funds rather than higher-cost actively managed funds.
As a long time client of Vanguard, the pioneer of index fund investing and a huge fan of John Bogle, founder of Vanguard Mutual funds, and a self-described Boglehead, Sharpe's insight into the many advantages of using low-cost, highly diversified index funds is music to my ears.
Mutual fund costs, especially high annual costs that many managed mutual funds charge, including funds being sold and distributed by some of our largest insurance companies, remain hidden, opaque and difficult to understand for most investors.
Performance matters, but as John Bogle often reminds us, costs matter even more in the long run. Using Vanguard index funds for your core portfolio holdings offer investors an opportunity to invest in the markets, both stock and bond, both domestic and international, at low costs. In my opinion, it's the way smart and savvy investors win in the long run.
Check out this Vanguard link to learn more about the benefits of using index funds for your investment portfolio.

Image credit http://www.flickr.com/photos/53272102@N06/