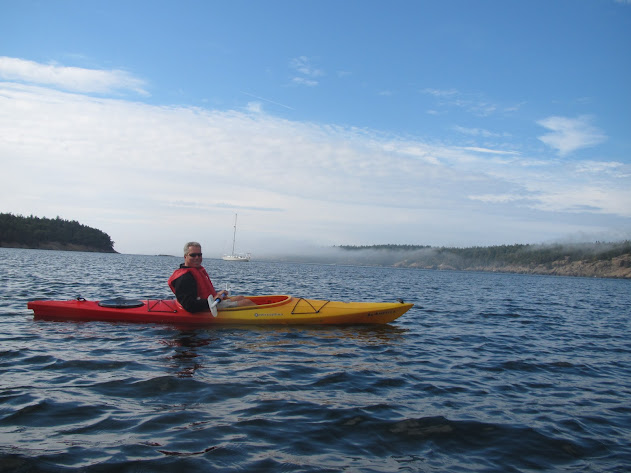 Pat & I just returned from Orcas and Lopez Islands which are part of the San Juan islands off the coast of WA state. It was our 20th wedding anniversary and we wanted to celebrate in a place that we both love and long to move to. Our plan is to live there part-time in the very near future - for now, we continue to fine tune our plan in getting both our lives and business el norte.
As you know, I am a huge fan, and contributor, to the NY Times best seller, Your Money or Your Life. So when I received an e-mail from Vicki Robin with the celebratory announcement, I was surprised to learn that the book originally came out in Sept 1992 - the same year, and month of our wedding. The book has meant so much to me in my life, (you can read about my history and involvement in the reissue of Your Money or Your Life) it should come as no surprise that to this day, I still hear from and work with clients who are fans of the book and have become, or need help in reaching financial independence. (FI)
Vicki is asking for personal stories of how the book affected your life, so I invite you to check out her e-mail and send her a note if you want to share your story.
Every so often, I'll ask a client if they want to share their experience so here is 'Your Money or Your Life - One Man's Journey - one of my favorite stories about becoming financially independent via Your Money or Your Life.
Photo credit by Pat Chiappa