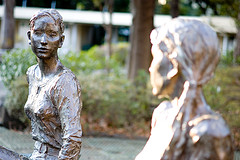 According to the Transamerica Center for Retirement Studies, a measly 8% of employed women feel they are building a sufficient retirement fund. One of the main reasons for this is that women aren't talking about retirement planning.
So to remedy the problem, and based on it's research, the Center for Retirement Studies came up with some questions that family, friends and advisors can ask women to get them started with talking about retirement.
Financial Planning.com is where you can find a summary of the survey, but if you are interested in reading the full 37 page Annual Transamerica Retirement Survey, you'll find it here - Women: Let's Talk About Retirement.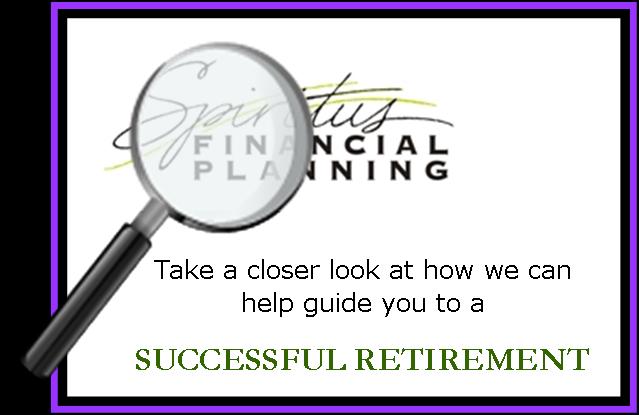 Image credit Chez-Sugi