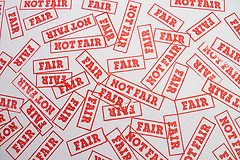 I'm not saying it's fair, not by a long shot, but these are some facts about women in the workforce:
On average, women make less money than men - 77 cents on the dollar
Women contribute less to retirement plans like IRA's and 401k's and less to Social Security during the course of their work lives
On average, women work 12 years less than men (by taking time off to raise kids or care for elderly parents)
Women generally don't have a pension since pensions require length of service and women often take time off to raise kids or care for parents
Women live 5-7 years longer than men, so they'll need more savings when retired
Being Proactive and Planning for a Successful Retirement
Women who take charge, do the math, plan for contingencies and work with their partners and/or financial planners have a better chance of securing their finances in retirement than those who shrink from the process, according to a new study.
The MetLife Study of Women, Retirement, and the Extra-Long Life: Implications for Planning, shows women face a number of unique financial risks—including outliving retirement funds, aging single, lower retirement incomes, greater health care costs and added care-giving responsibilities—and have not planned adequately to address these concerns.
Slightly more than half of the women surveyed know the likely amount of their retirement income/assets and only 44% have calculated the amount of their essential expenses, according to the study. Approximately one-in-six (16%) reported that they have or plan to delay retirement, on average, four years.
The data suggests that women who work collaboratively with spouses, partners, financial advisors and even knowledgeable friends, report higher confidence in their retirement security. Among men and women, men are more likely, by a margin of 65% to 55%, to calculate retirement income.
"The combination of risks for women and their relatively inadequate retirement planning has become known as the 'perilous paradox,' but the message is clear that women are able to avoid that," said Sandra Timmermann, director of the MetLife Mature Market Institute. "The risks and costs of 'living long and living female' call for an 'affirmative action' plan. We find that those who plan for a steady stream of income, along with some flexibility for the unexpected, are best prepared for what can be an extended future."
Longer life spans for American women create additional costs and financial constraints that can lead to greater financial challenges in retirement, according to the study. As of 2009, women aged 65 years or older had significantly lower annual retirement incomes than men—an average of $21,500 vs. $37,500. American women are more likely to experience retirement alone since many never marry or are widowed or divorced.
Retirement Planning-Taking the Next Step
If you're like most people, (both men & women) the thought of developing a comprehensive financial plan that provides you a clear and easy to understand roadmap of your retirement income is easier said than done.
Yet the sooner you know where you stand and how best to move forward, the sooner you'll enjoy the benefits and peace of mind a solid financial plan brings to your life.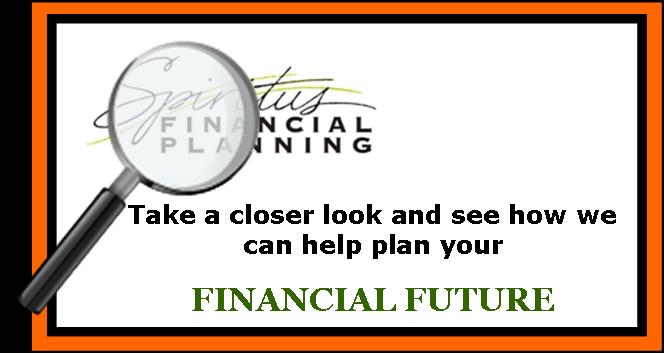 Fair/Not Fair Photo by Xuoan's Dailies