Welcome to Spiritus Financial Planning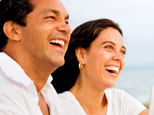 Spiritus Financial Planning is a fee-only comprehensive financial planning firm serving clients from San Francisco to New York. We provide financial planning and investment advice that's easy to understand and implement. At Spiritus we don't believe you need a fortune to start building one. Our clients have the flexibility to engage us on a one-time, as-needed, or ongoing basis. And because we are fee-only, our advice is completely objective and always in your best interest.
Our fee-only services include:
Why Choose Spiritus?
It is our personalized and holistic approach that distinguishes Spiritus Financial Planning from other firms. We practice the art and science of financial planning by designing plans that align your money and your life with your core values. The benefits you receive from this approach are a higher sense of financial integrity as well as financial freedom. Learn more about the benefits our fee-only approach to financial planning offers our valued clients.
Imagine Peace of Mind…If you have been seeking guidance on personal finance and would like your money to more fully reflect your core values and purpose, contact us today. It would be our pleasure to discuss with you our approach, experience, objectivity, ethics philosophy, results, integrity, and commitment to building lifelong relationships - starting with you.

Working With a Registered Investment Advisor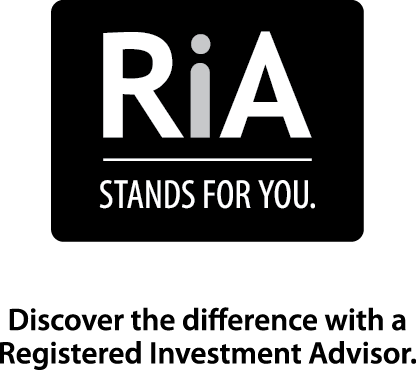 You'll find you have a different kind of relationship with an independent registered investment advisor, because we provide a variety of services to our clients depending on our clients individual needs and concerns.
Once you read how working with an RIA makes a difference, you'll see why when choosing an investment advisor you should; get advice based on what's best for you, understand exactly what you're paying for, get advice for your complex needs, enjoy a different kind of relationship and know where your money is held.
It's simple, the right investment advisor does what's right for you.
Spiritus is a Proud Member of 1% for the Planet