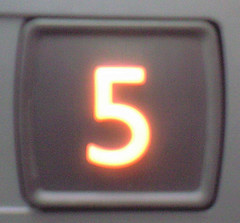 Over the years, I've heard the same concerns again and again by people who are dipping their toes into the financial planning waters for the first time. As when I started Spiritus Financial nine years ago, my aim continues to be on financial education and empowerment, not on selling. The more you learn about money – the more successful you'll be financially. So here they are, the five most common myths I've encountered in my financial planning practice.
1) High allocations to bonds, CD's and other fixed income investments will reduce risk
I suppose that depends on how one defines risk. I define it as running out of money before you run out of life. If a major allocation to fixed income will produce returns that virtually assure you of depleting your portfolio in this lifetime, how can one define that as a low-risk portfolio?
Adding the appropriate allocation to equities may create more fluctuation, but it could reduce the risk of running out of money. Before constructing an investment portfolio, one must not only measure 'risk tolerance,' but the return necessary to achieve their goals.